Detoxification in Merritt Island
Our services:
Medical Massage Therapy
Spa Massage Therapy
Lymphatic Drainage
Detoxification
Spa Services
Our Strengths:
Over 25 years of experience
Comprehensive services for all
Medically certified massage therapists
Customer-oriented approach
Serving:
Merritt Island
Cocoa Beach
Rockledge
Titusville
Port St. John
Massage Therapy Associates Of Brevard help cleanse the body with effective detoxification services.
Our Detoxification Services
Massage Therapy Associates Of Brevard offers a wide range of detoxification services, including:
Detox foot baths help purge heavy metals from the body and restore pH levels.
Herbal and seaweed wraps detoxify and clear skin on the whole body and can provide temporary body contouring and tightening and toning of skin.
Exfoliating body scrubs are great for removing dead skin, softening and smoothing the whole body while providing a fresh glow.
Ear candling helps treat a number of head and ear conditions, including sinus congestion, ear noises, and excessive earwax.
Colon hydrotherapy removes toxins from the body, stimulates the large intestine to aid in better nutrient absorption anddigestion and can produce increased energy and the sensation of feeling lighter.
A wide range of reliable services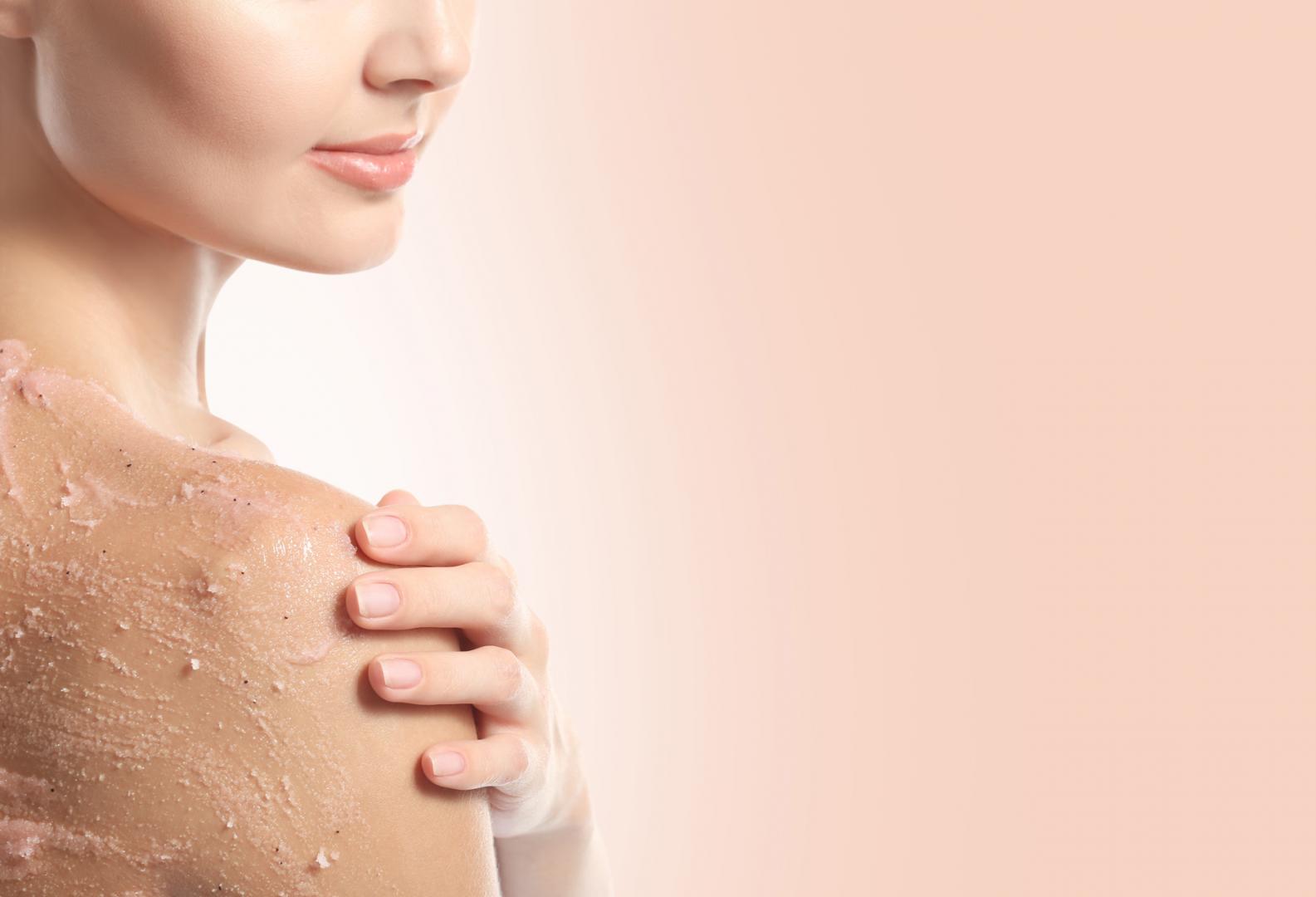 Want to get rid of your toxins? Call at
Why Detoxification?
Over time harmful toxins accumulate in the body and these can cause a number of short-term and long-term issues with the way your body functions.
At Massage Therapy Associates Of Brevard, we have invested in a number of reliable detoxification techniques to help your body remove these toxins quicker.
Our team are all highly-qualified and ensure that your detoxification treatment is carried out quickly, painlessly, and safely. We also provide a number of spa services you can rely on.
Remove toxins quickly and safely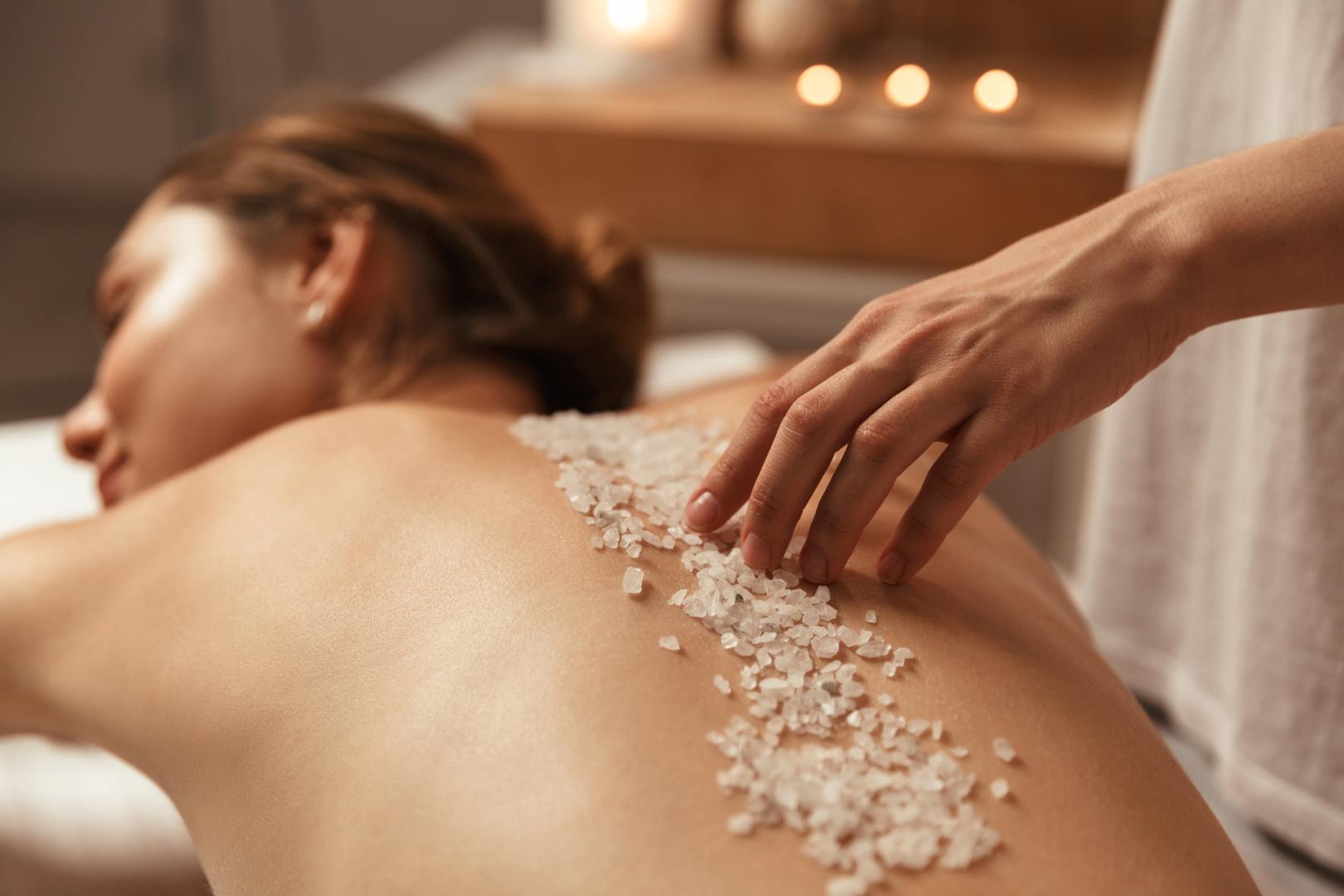 Schedule your appointment!
Our team is committed to providing reliable services, and helping you live a healthier life. Get in touch!