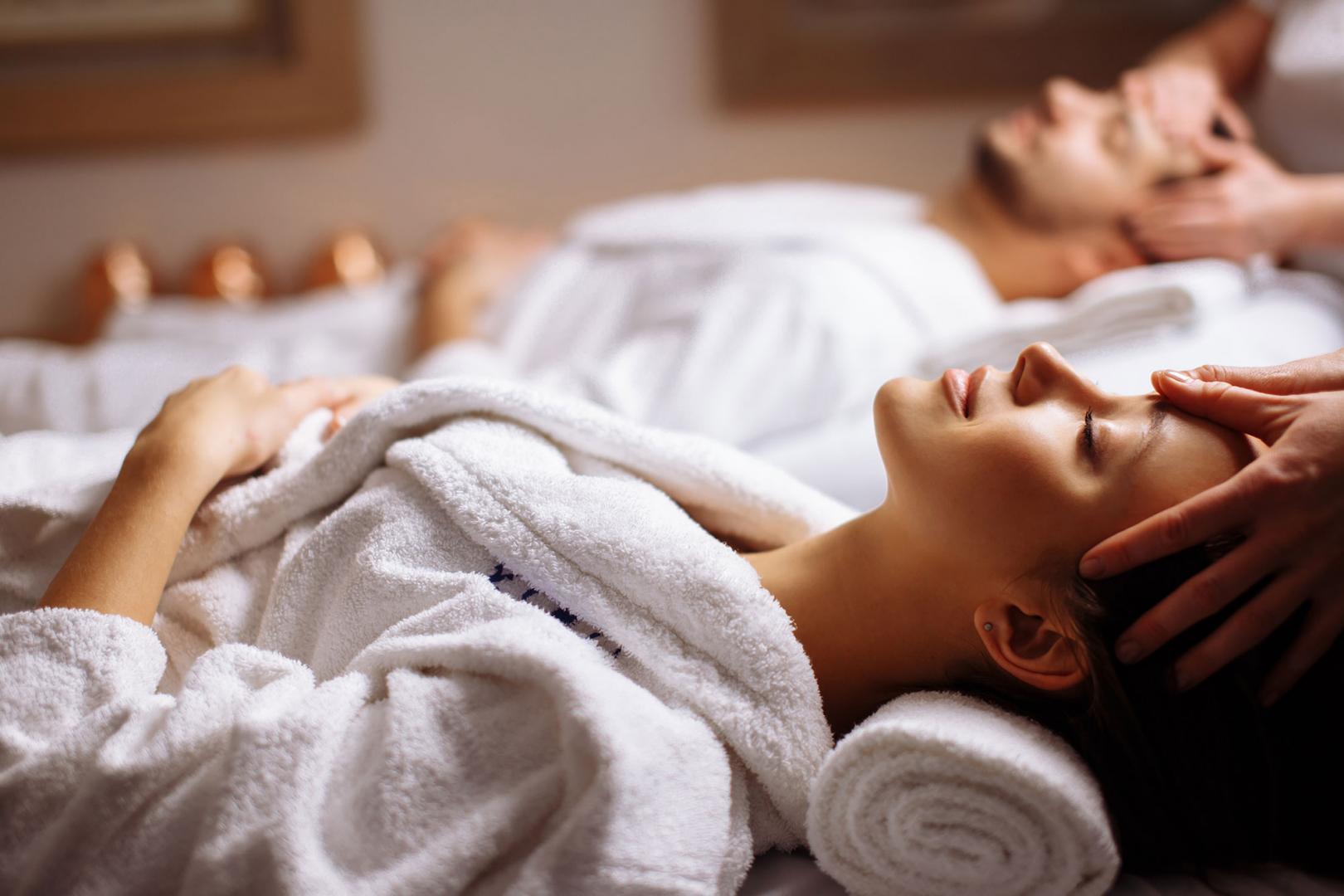 LeAnn Earle, BA, LMT, CT, NCTMB, FS Florida License #MA16822
LeAnn has been a massage therapist since 1994. She graduated from the Wood Hygienic Institute in 1993. She started Massage Therapy Associates of Brevard with her partner and friend Lynda Solien-Wolfe in 1994. LeAnn has studied and trained in additional areas and has obtained certifications as an Herbalist, Pregnancy Massage Therapist, Colon Hydro-Therapist, Facial Specialist, and nail technician.
She enjoys working with her clients and is specialized in the areas of Swedish Massage, Pregnancy Massage, Reflexology, and Colon Hydrotherapy in addition to performing facials, waxing, nails, and other spa techniques.
Her nurturing approach to her clients makes LeAnn a favorite for relaxation therapies, facials, and spa work. We are all very proud of her for working so hard and helping to make Massage Therapy Associates of Brevard the wonderful place for healing that it is.
Christopher Earle, LMT, RM/T, NCTMB, NCMMT Florida License #MA48433
Christopher completed a 500-hour basic massage course, graduating valedictorian of his class at Space Coast Health Institute in Melbourne, Florida in August 2006. He has since studied neuromuscular therapy, myofascial release therapy, lymphatic drainage, cranial sacral therapy, and has received a national certification in medical massage and rehabilitative therapy. He has taken a particular interest in post surgical, post traumatic injury, and stroke therapy and feels that his method of promoting a balanced, holistic approach to healing through good nutrition, exercise, massage therapy, and Reiki has yielded amazing and positive results with his clients and patients. Additionally, he has created several specialized techniques for the treatment of carpal tunnel syndrome, TMJ dysfunction, rotator cuff, cervical region pain and dysfunction, plantar fasciitis, and treatment of chronic tension headaches, sinus headaches, and migraine headaches.
Helping clients heal after surgery and assisting those who wish to avoid surgery are of particular interest to him. His specialties include Deep Tissue Massage, Medical Massage, Sports Massage, Postural Analysis & Structural Work, surgical rehabilitation for knee and hip replacements, scar tissue and Lymphatic Drainage Massage for liposuction and breast enhancement and reductions, Myofascial Release, Neuromuscular Therapy, Trigger Point Therapy, and energy work as a Reiki Master/Teacher and Qi Gong Instructor. Finally, Christopher is writing and publishing a series of self help books together with a web site and support structure designed to address what he refers to as the Foundations of Healing and has opened a Florida Non-Profit Company by that name to provide guidance and support to individuals, families, and in particular youth and young adults, teaching the value of, and methods by which, individuals and families can improve the five aspects of health as he has defined them in the five books of the Foundations of Healing book series; Body, Mind, Spirit, Relationships, and Balance.
Lynda Solien-Wolfe, LMT, NCTMB, FS Florida License #MA161316
Lynda has been a Licensed Massage Therapist since 1994. She graduated from the Space Coast Massage Institute (now Space Coast Health Institute) in 1993. LeAnn and Lynda started Massage Therapy Associates of Brevard in 1994. Lynda has studied and trained in many additional areas since getting her massage license, some of these area are: Pregnancy Massage , Medical Massage, Sports Massage, and Spa therapies.
Lynda is also Facial Specialist. Lynda now works exclusively as a business development consultant, specializing in the massage therapy, spa and integrated healthcare markets.
She has traveled the world for the past decade passionately spreading the message about the health benefits of massage therapy. Her travels have taken her across the United States of America, Asia, Europe, Australia, Canada, the Caribbean. She is a regular speaker on the benefits of Massage Therapy for the Florida Chiropractic Association. Lynda believes in giving back to the industry that has given her so much by supporting and engaging in volunteer work.