Medical Massage Therapy in Merritt Island
Our services:
Medical Massage Therapy
Spa Massage Therapy
Reiki
Detoxification
Spa Services
Our Strengths:
Over 20 years of experience
Comprehensive services for all
Medically certified massage therapists
Customer-oriented approach
Serving:
Merritt Island
Cocoa Beach
Rockledge
Massage Therapy Associates Of Brevard provides healing medical massage therapy in Merritt Island.
Medical Massage Therapy
Medical massage therapy tackles specific problems to provide instant and long-lasting relief from a number of different ailments.
At Massage Therapy Associates Of Brevard, our highly-qualified team ensures that you receive the best treatment at every visit.
Whether you need to relax with our spa massage therapies or need effective treatment for your medical conditions, we boast a wide range of services you can choose from.
Our massage therapists are all medically certified to ensure you receive reliable services.
Effective treatments provided by a qualified team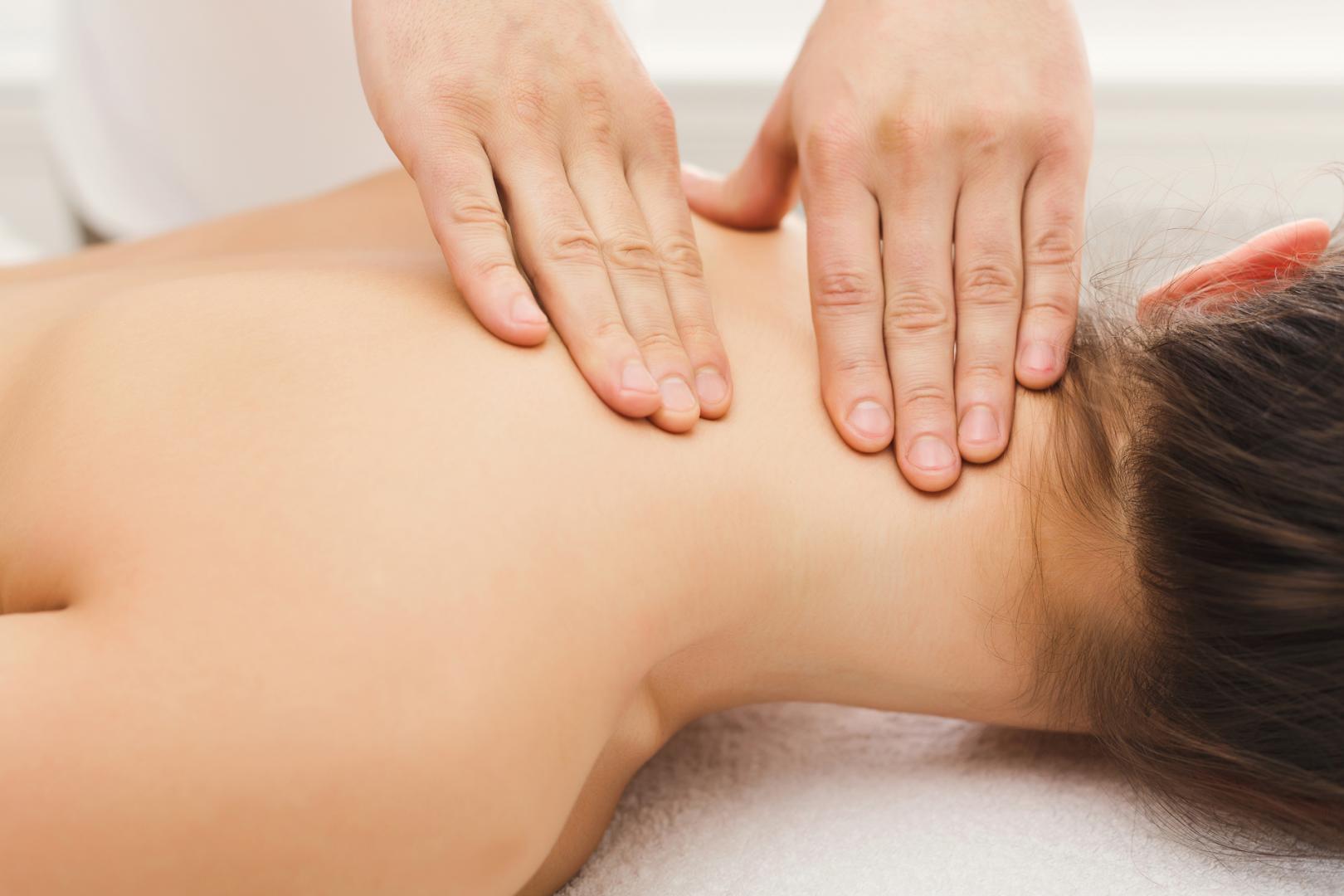 Call to book your appointment!
Reliable Services
Massage Therapy Associates Of Brevard list of massage therapy treatments include:
Lymphatic drainage treats a number of disorders from edema to wrinkles. It has also been used to treat a number of skin disorders such as acne, rosacea, and eczema.
Cranial sacral therapy is perfect for people of all ages and can treat conditions like migraines, constipation, scoliosis, fibromyalgia, and much more.
Myofascial release can benefit anyone who suffers from restricted motion. The treatment involves applying sustained pressure into myofascial connective tissue to eliminate pain.
Medical massage therapy to help restore health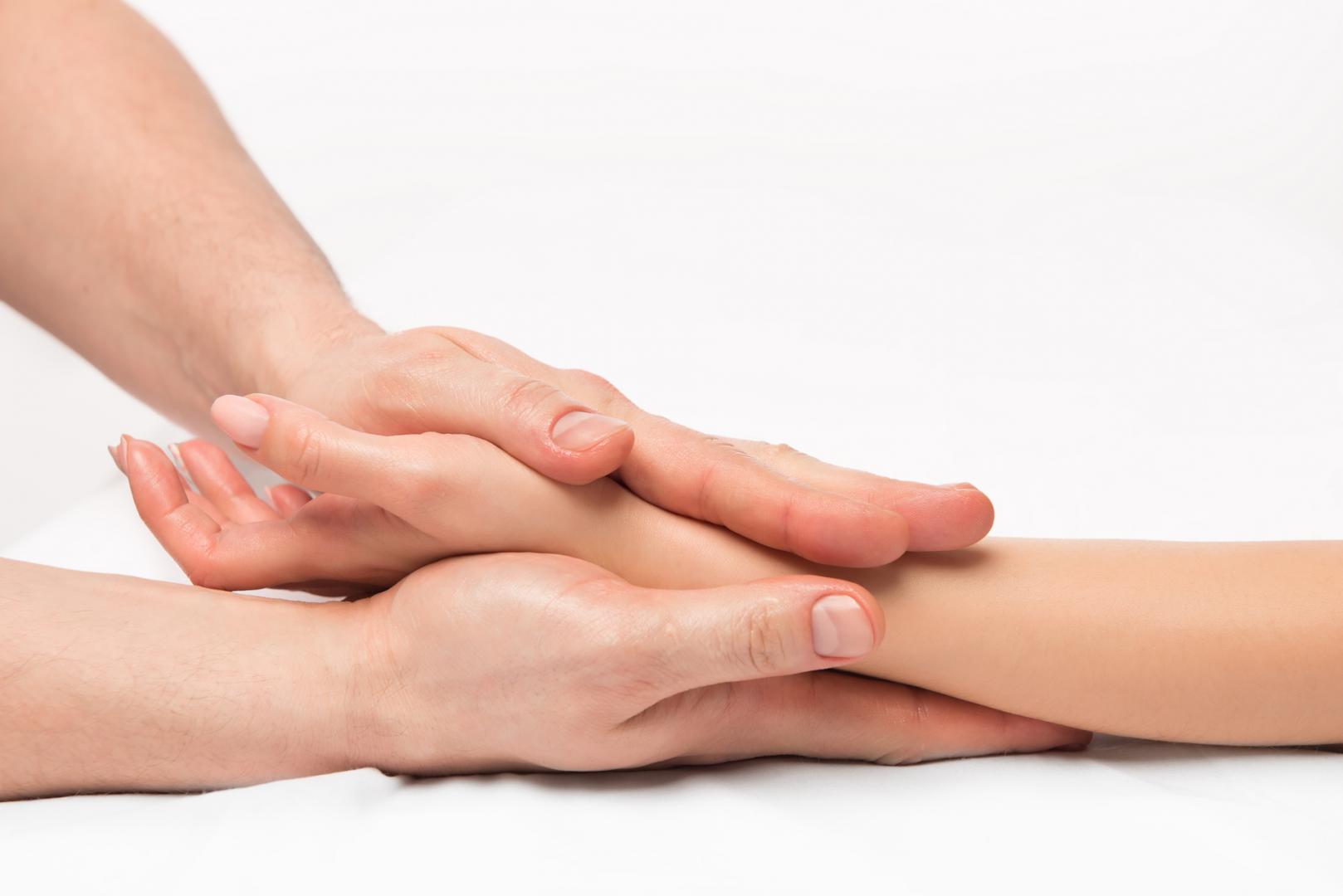 Massage Therapy Associates Of Brevard deliver health restorative services.
Our team boasts years of experience to help effectively treat a number of conditions. Call today!