Our services:
Medical Massage Therapy
Spa Massage Therapy
Reiki
Detoxification
Spa Services
Our Strengths:
Over 25 years of experience
Comprehensive services for all
Medically certified massage therapists
Customer-oriented approach
Serving:
Merritt Island
Cocoa Beach
Rockledge
Located in Merritt Island, Massage Therapy Associates Of Brevard are specialists in the healing practice of reiki.
Massage Therapy Associates Of Brevard have used Reiki on a number of patients and seen a whole range of benefits. This includes but is not limited to:
The promotion of harmony and balance
Deep relaxation that helps the body release stress and tension
Removal of energy blocks and the promotion of a natural balance between mind, body, and spirit
Aiding the body remove toxins and supporting the immune system
Clears the mind and improves focus as you feel grounded and centered
Reiki provides holistic care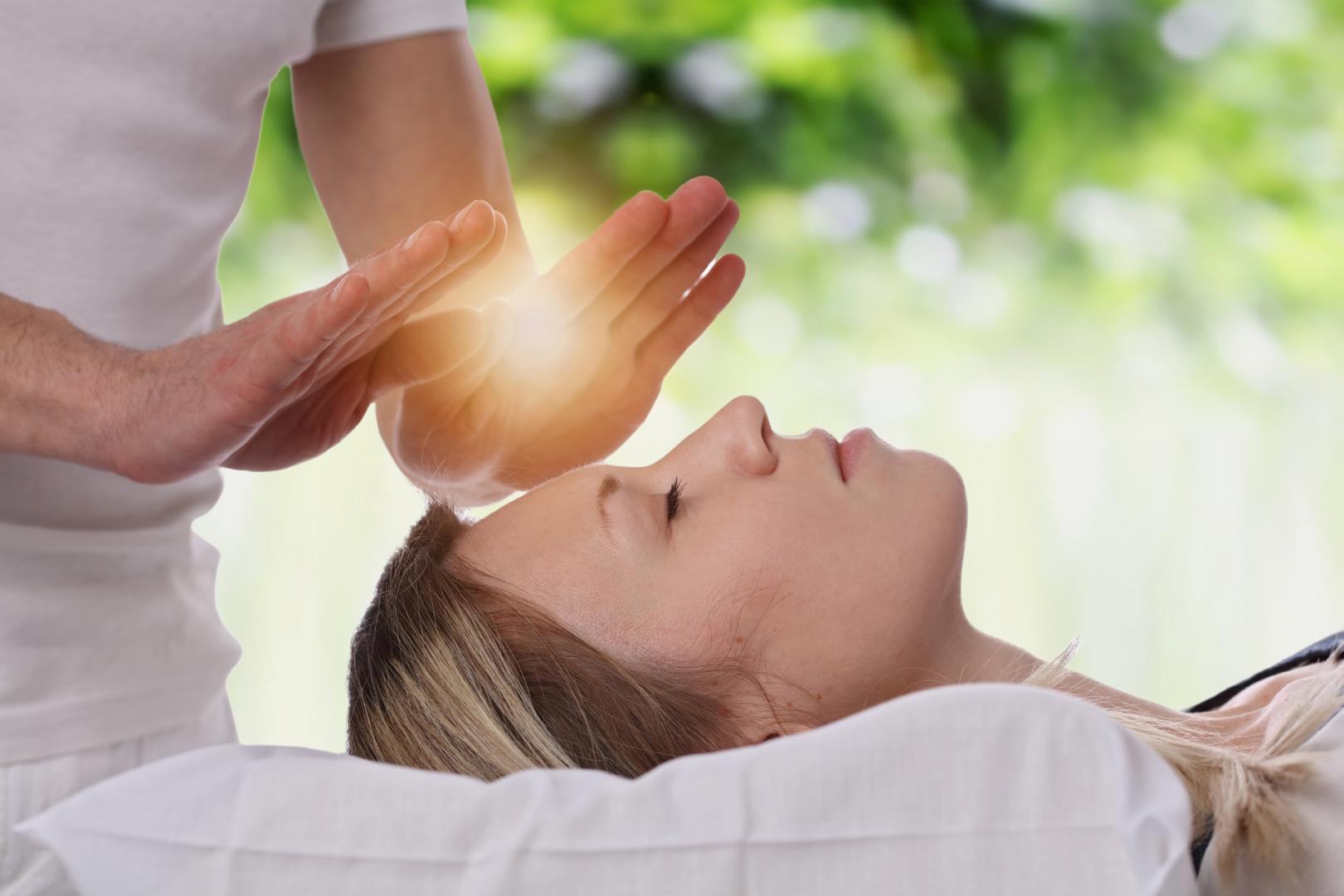 Need professional energy work completed? Call at
What is Reiki?
Reiki comes from the Japanese words 'rei' meaning universal and 'ki' meaning energy. Reiki is a form of energy work that aims to heal specific energy fields around the body.
At Massage Therapy Associates Of Brevard, our team locates stagnated energy and unblock them before they are able to cause illness.
The treatment is relaxing and harmless. Our therapist transfers energy from the patient's body by lightly touching specific areas with their hands.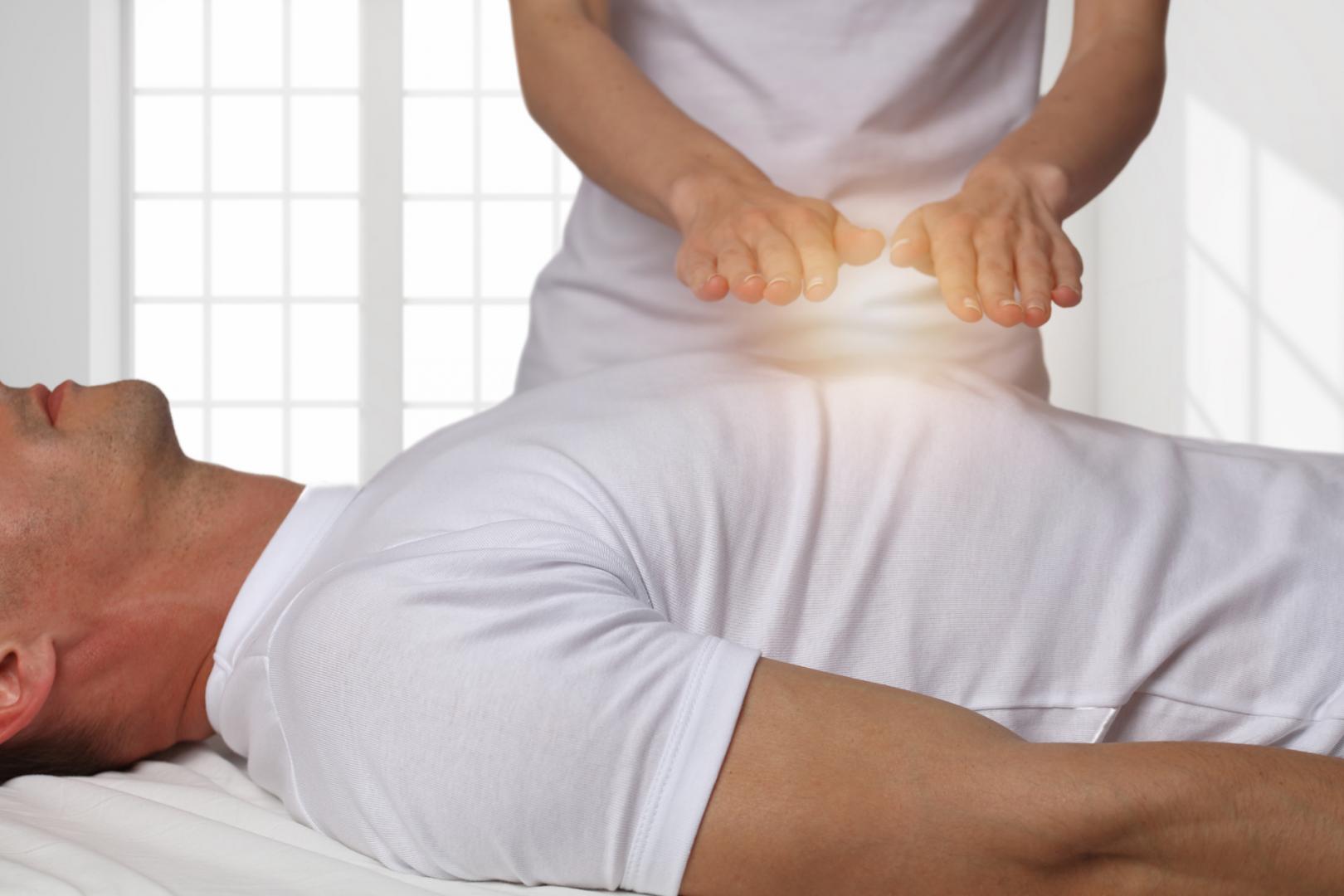 Schedule your appointment!
For more details on our wide range of services, get in touch with our helpful team.