Spa Massage Therapy in Merritt Island
Our services:
Medical Massage Therapy
Spa Massage Therapy
Reiki
Detoxification
Spa Services
Our Strengths:
Over 20 years of experience
Comprehensive services for all
Medically certified massage therapists
Customer-oriented approach
Serving:
Merritt Island
Cocoa Beach
Rockledge
Massage Therapy Associates Of Brevard provides relaxing spa massage therapies in Merritt Island.
Rejuvenating Spa Massage Therapy
Spa massage therapy aims to relieve all sorts of ailments from physical pain, to stress and anxiety. Our team at Massage Therapy Associates Of Brevard are trained in a number of different techniques to help refresh your body.
In our serene spa, you benefit from services backed by over 20 years of experience, and a team who will tailor treatments to ease your specific ailments.
From energy work with our Reiki services to deep tissue massages, we have treatments for all!
Eliminating pain and stress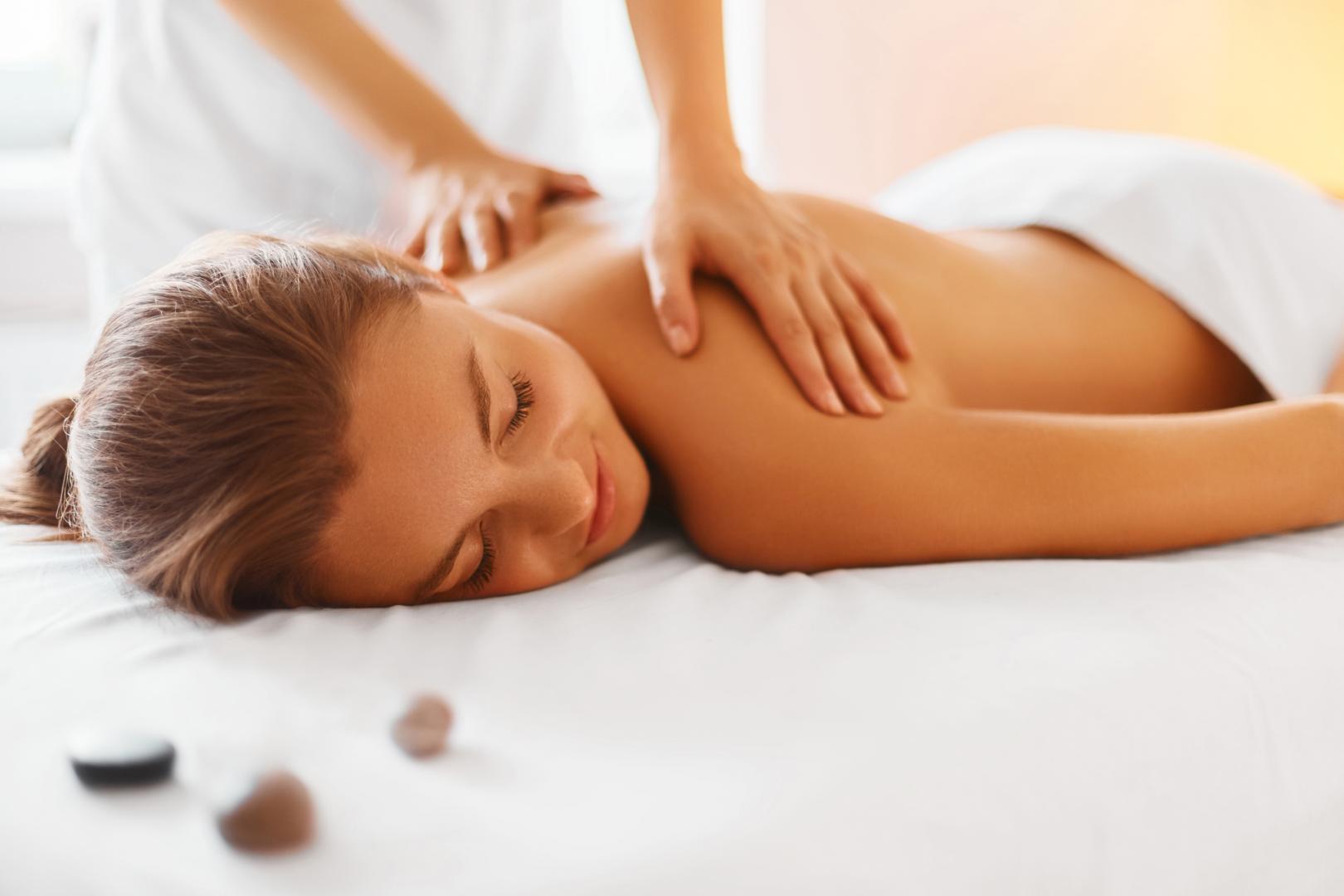 Call to schedule you spa massage therapy!
Our Spa Massage Therapies
Massage Therapy Associates Of Brevard provide a number of relaxing spa massage therapies, including:
Deep tissue massages focus on realigning layers of muscle and connective tissue. By knead out pains and aches from deep inside, this treatment can treat chronic aches and contracted areas like stiff necks, leg muscle tightness, and sore shoulders.
Hot stone massages help expand blood vessels and encourage blood flow throughout the body. This can treat chronic pain, reduce stress and promote deep relaxation.
Neuromuscular therapy aims to relieve pain and restore injured tissues. Treatments vary, but many involve stretching, flexibility, and self-care.
Reflexology is useful when the body part that needs treatment cannot be touched directly. Treatment involves massaging specific areas of the feet and hands that correlate to the body part.
Massage therapies that heal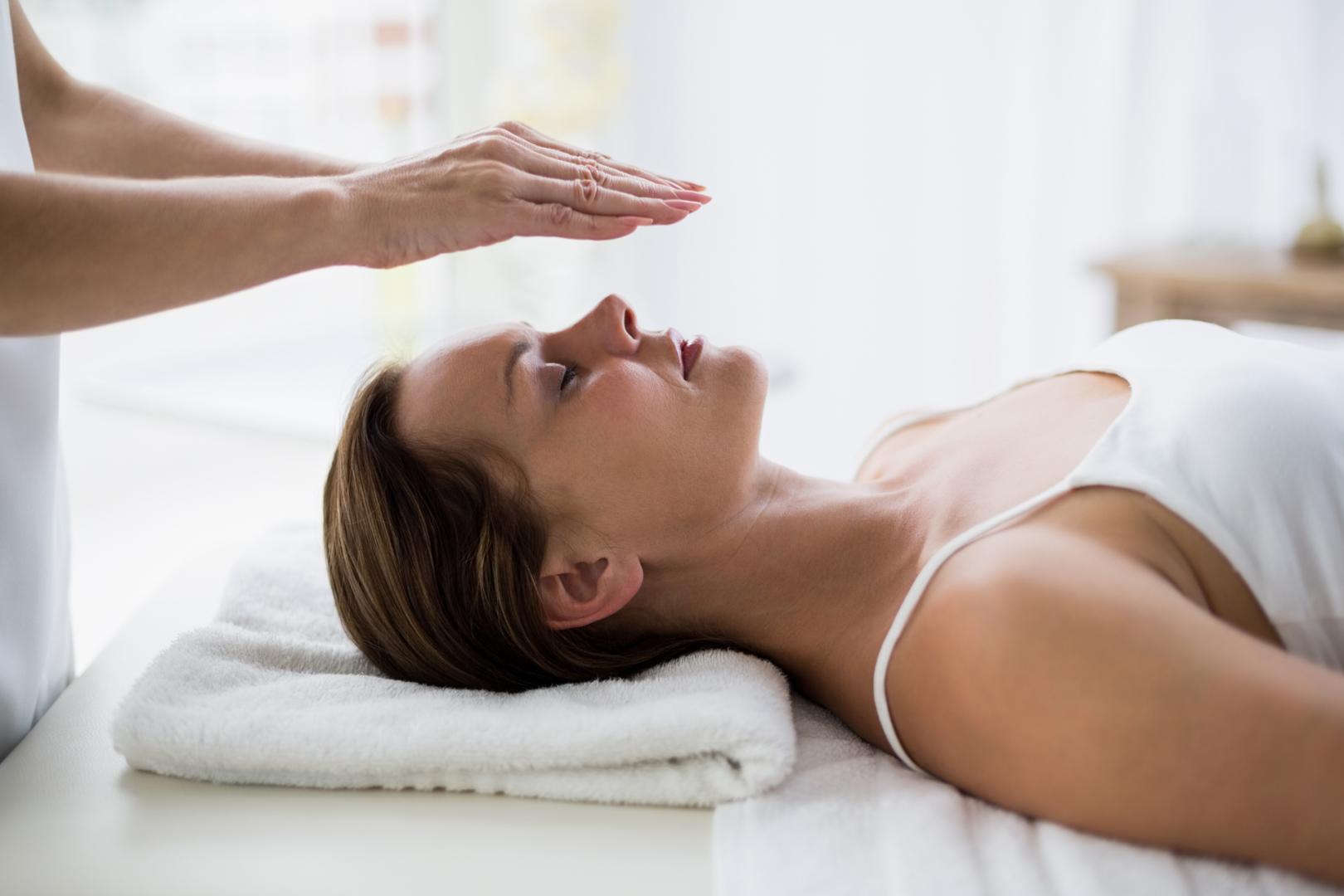 We are trained to provide superior service!
Get in touch with our team for more details about our services, or to book an appointment.